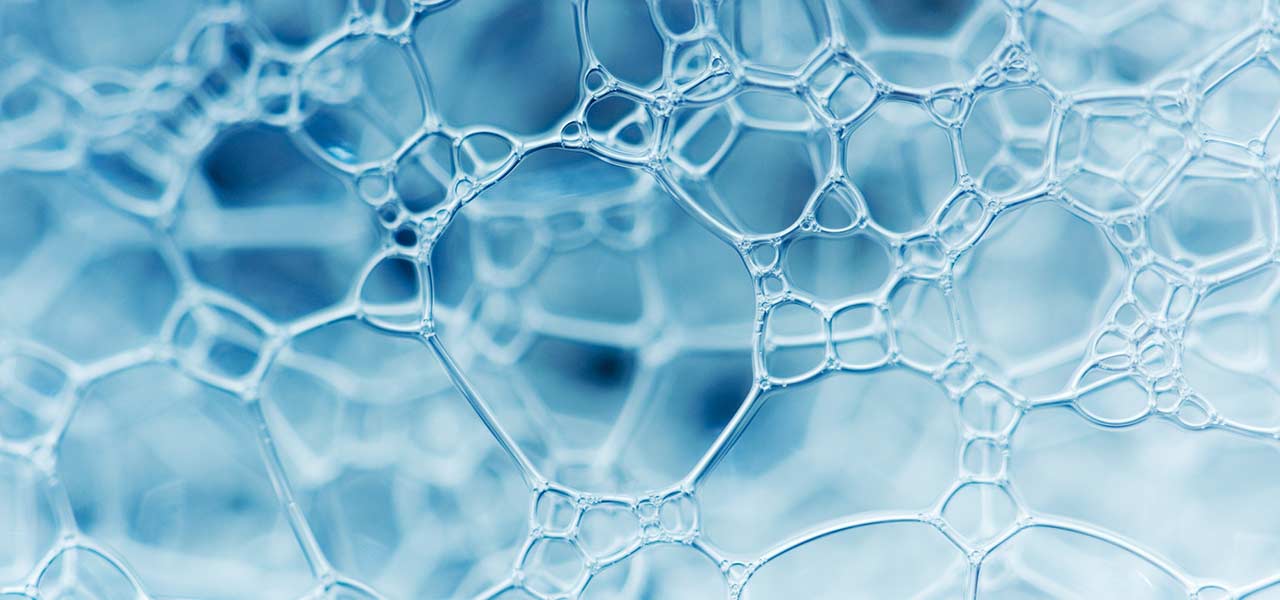 The WeylChem group is a specialized service provider to the agrochemical, pharmaceutical, polymer and specialty chemicals industries. WeylChem offers custom and toll manufacturing services along with a wide range of advanced intermediates, reagents and performance products.
Vynova is a leading European player both in the suspension polyvinyl chloride (S-PVC) and the potassium hydroxide (KOH) business.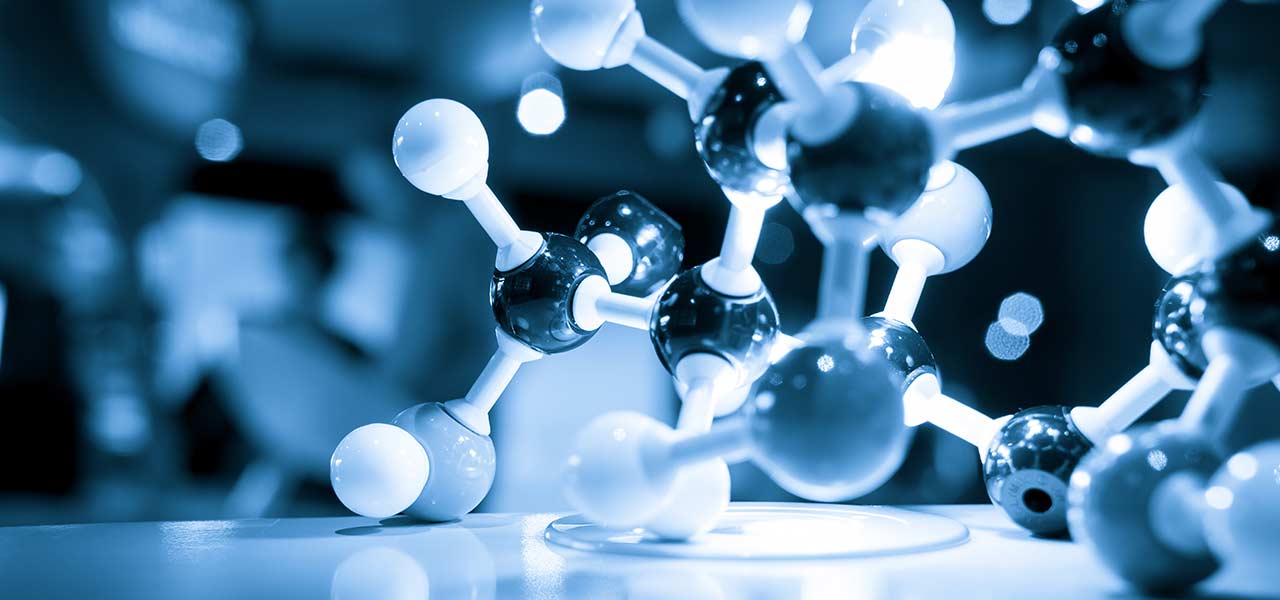 CarboTech: Producer and marketer of activated carbon, carbon molecular sieves (CMS) and activated coal.
Corden BioChem: Specialized manufacturer of enzyme-based fermentation products.
ENKA: World's leading producer of premium viscose filament yarn for textile applications.
Rütgers Organics & impra: Developer, producer and marketer of wood preservatives and wood coatings.
ICIG Business Services GmbH & Co. KG