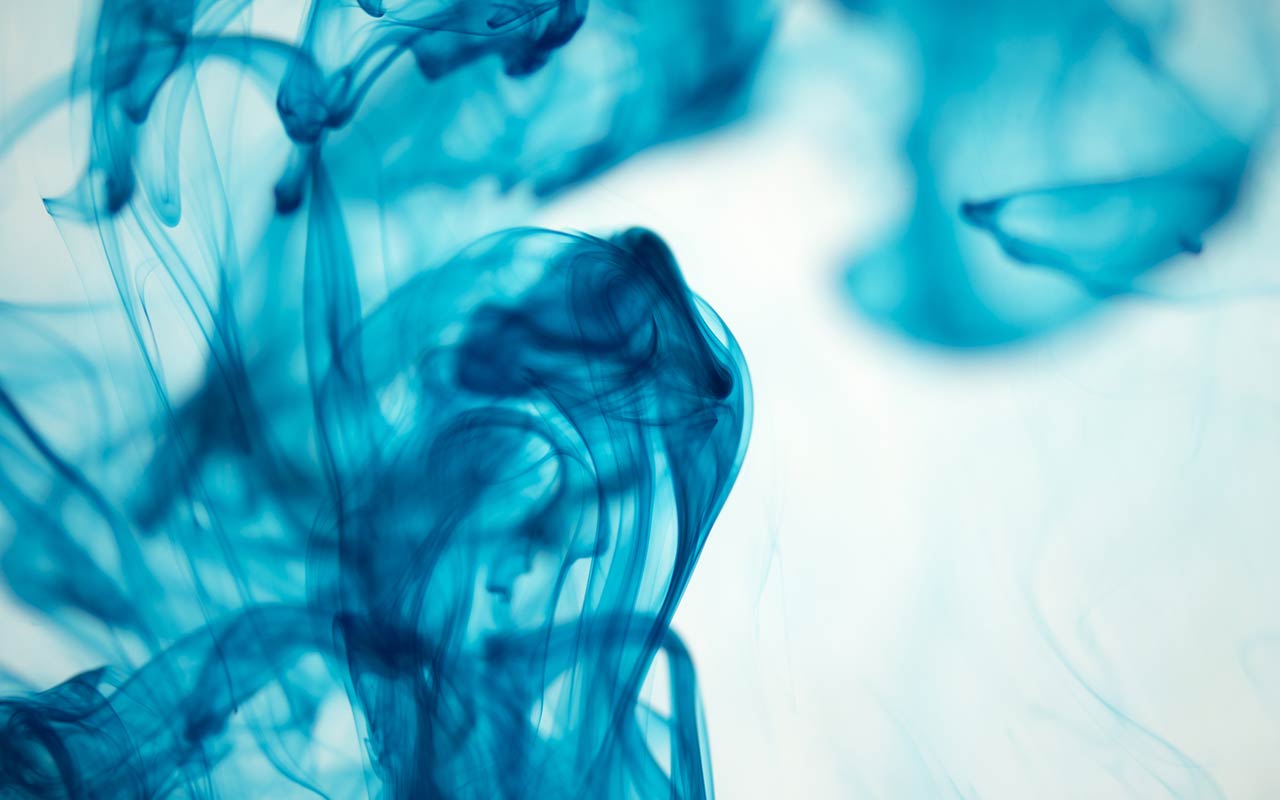 International Chemical Investors is a privately owned industrial group with sales in excess of € 4.6 billion and more than 6,200 employees worldwide.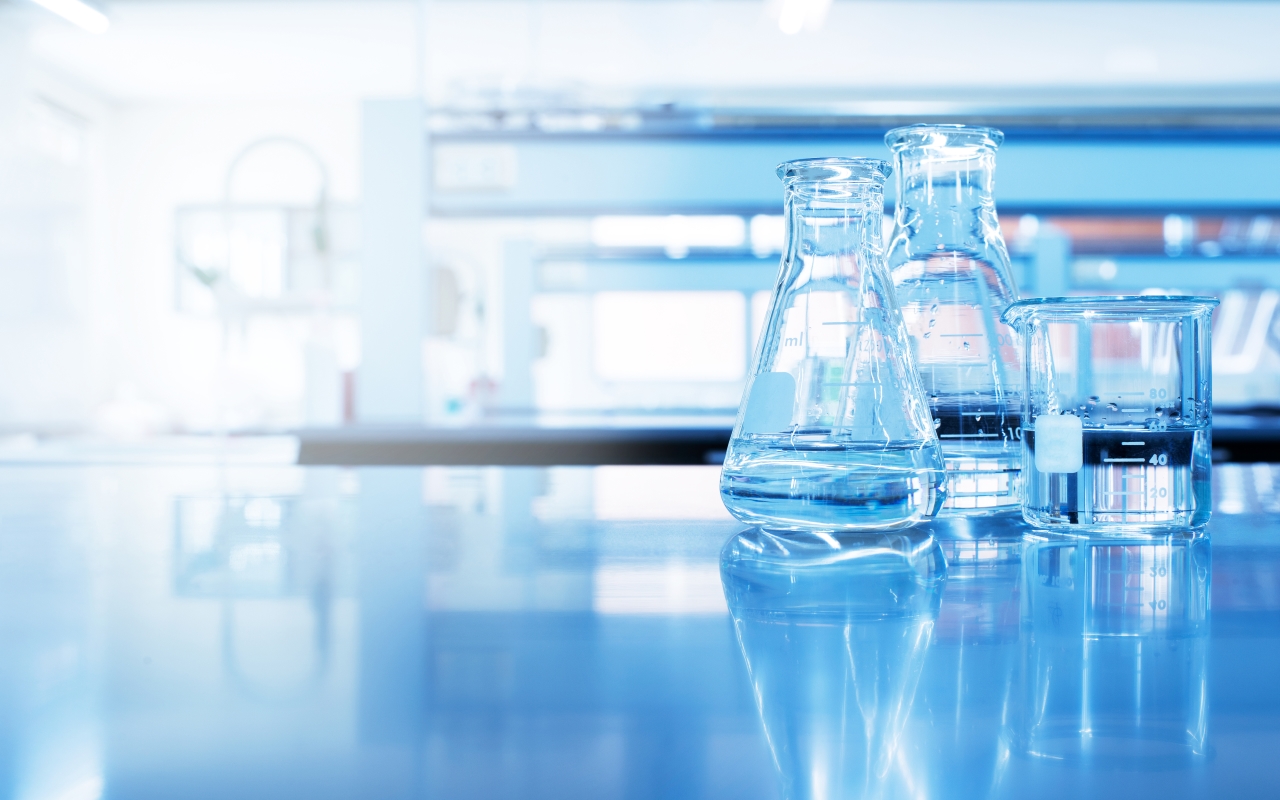 Our operating plants are well invested in favorable locations with an international orientation and leading positions in niche markets.
We believe that our chemicals and pharmaceutical industry experience, combined with operational, transactional and financing expertise enables us to effectively develop our operating companies.
INTERNATIONAL CHEMICAL INVESTORS S.E.